Unleash Prosperity Hotline
Issue #264
04/15/2021
1) Congress Rewards Teacher Unions with $380 Billion Pay Out

The Biden "infrastructure" proposal contains $100 billion for the teacher unions, er, sorry…for "education." This is on top of the $112 billion for the teacher unions tucked in the 2020 COVID relief bills, and on top of another $170 billion in the $1.9 trillion Biden "stimulus" bill that passed in March.

Count all of it up and that comes to $382 billion that will be appropriated in just one year for the government schools and the unions – as a reward for the wonderful job they are doing. (Chicago's teachers are STILL striking!)

In 2020 the entire federal budget for the U.S. Department of Education was about $74 billion. So Congress has gifted the educrats FIVE TIMES more money than the annual federal outlays for education. This spending for the schools is especially preposterous because, remember, most of the government schools were CLOSED in most of 2020, so they SAVED billions of dollars on operating costs while the padlocks were on the school doors.

The website Open Secrets reports that the teacher unions contributed about $75 million in political contributions during the 2020 political cycle, with about 90% going to the Democrats.   

The unions hit the jackpot with one of the highest returns in the history of political donating. Roughly for every $1 the unions gave to the Democrats (the pay), in Congress, the Democrats are set to shell out to the unions $5,000 (to play).   

Will any of this help Johnny learn how to read?

A review of the evidence by our friend and economist Dan Mitchell finds that past spending binges on schools have had close to zero impact on educational outcomes. As Dire Straits would say: It's all money for nothing.


2) Biden's "Stimulus" Pays Parents to Keep Kids Out of School

Speaking of the schools, we don't know how we missed this, but we just learned of yet another dingbat provision of the $1.9 trillion COVID bill that Biden signed into law last month. In addition to the tens of thousands of dollars a family can receive for not working, there is also a provision that pays families up to $136 a month per child for NOT sending their kids to school. 

We are not making this up: a family with three children can receive a cash payment of $1,200 to $5,000 a year by keeping their kids out of school.

Ira Stoll reports that "under this 'Electronic Benefits Transfer' (P-EBT) program, parents whose children are kept home from school receive money to compensate for the free or subsidized school breakfast and lunch that their children otherwise would have received." CBO says the provision will cost taxpayers another $5.5 billion.

So much for getting kids back in the classroom after missing a year of schooling. What's next paying families not to vaccinate?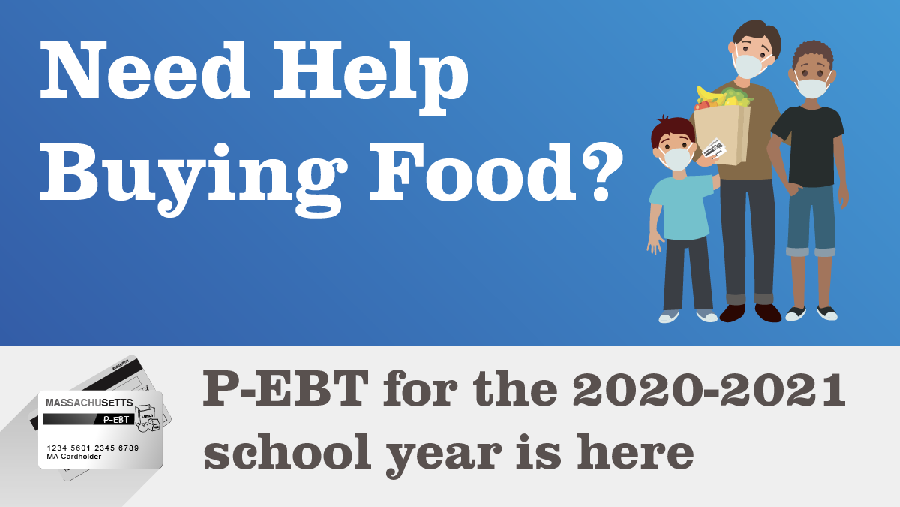 Subscribe to receive our full hotline