Unleash Prosperity Hotline
Issue #257
04/06/2021
2) The Stimulus We DO Need

The jobs report was fabulous, but we would have added thousands more jobs still if it were not for the added UI benefits, food stamps, and other free money not tied to work, which are starting to kick in and pay more than half of all unemployed workers more money to just stay idle.

As we write these words, Delta Airlines has just announced it has to cancel flights because of a worker shortage. Uber is reporting it can't get drivers back on the job because unemployment pays them more. 

Labor force participation fell again and sits at a near-20 year low. As CTUP's Casey Mulligan and Steve Moore pointed out in the WSJ a few weeks ago, all the UI and welfare benefits will reduce employment by some 5 million over the next six months. We anticipate worker shortages until October, when the supersized benefits finally run out. Or will they?


3) Biden Corporate Tax Rate: We're #1! Woo Hoo!

Oh, and speaking of jobs, how is raising the tax rate on our own corporations by 25% (from 21% to 28%) going to help America get back to work?

Biden would raise the U.S. rate to the highest of any of the 37 countries in the Organization for Economic Co-operation and Development.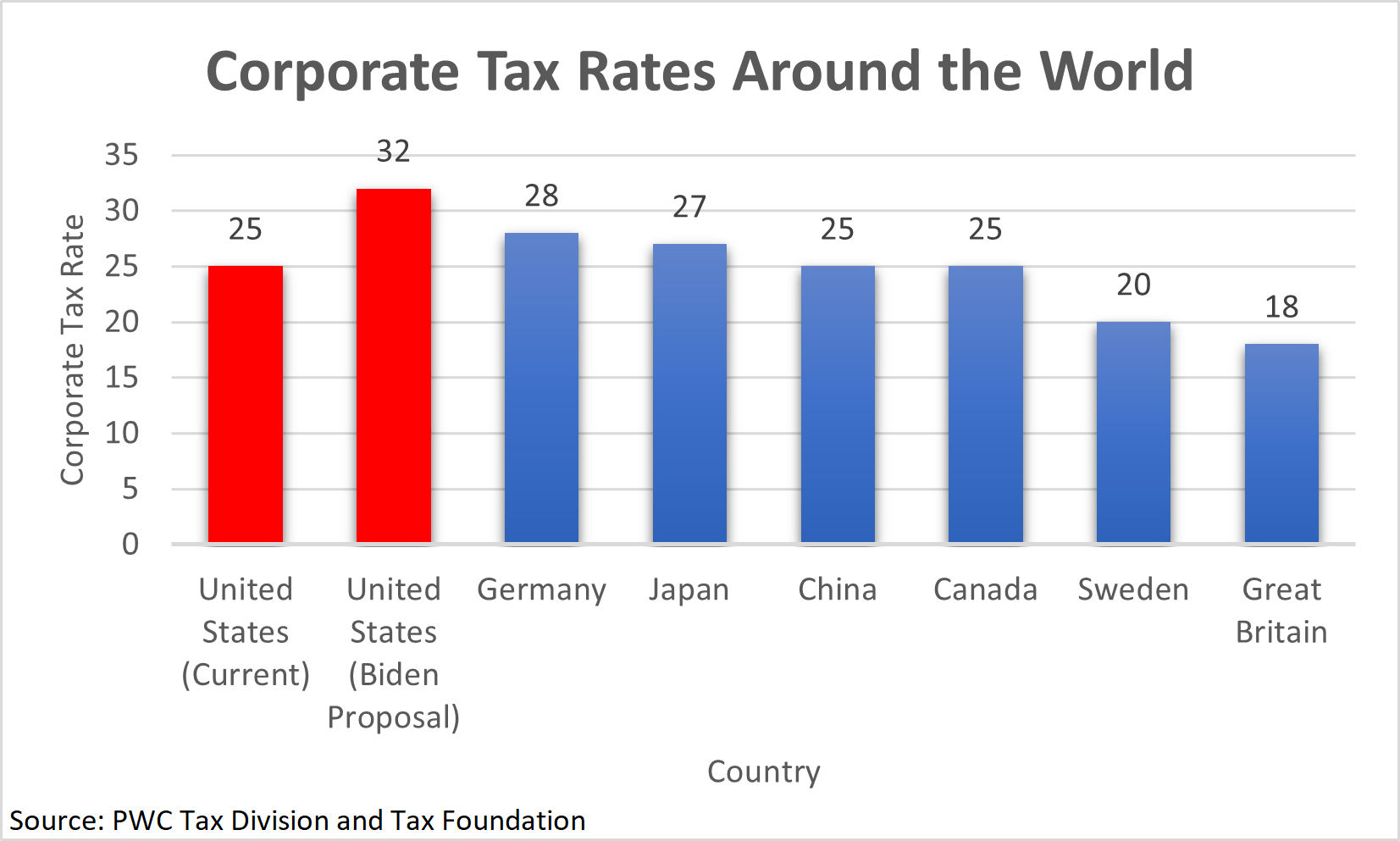 Subscribe to receive our full hotline